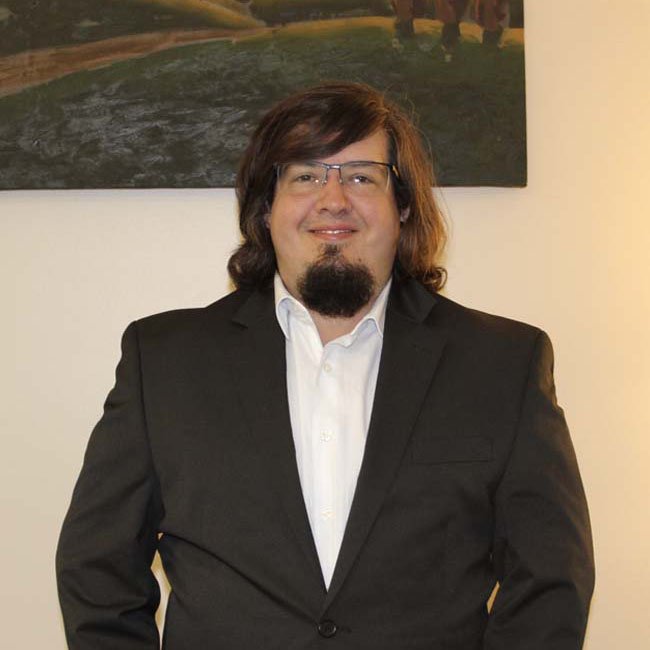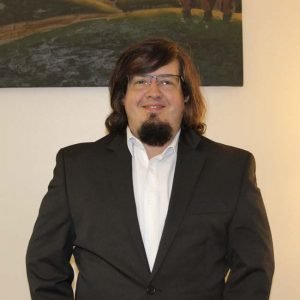 Joshua Howell, Founder
MS, LPC, NCC, ICAADC, SAP, SAE
Luminous® Counseling
Mental Health Counseling located in Huntsville, AL
Luminous Counseling & Consulting in Huntsville, Alabama offers comprehensive and caring psychotherapy for a variety of issues, including trauma, addiction, co-occurring disorders, autism spectrum disorder, depression, and stress.
Our team strives to help people with life's challenges using a combination of cognitive behavioral therapy and motivational interviewing techniques. We are committed to seeing patients succeed no matter what hardships come their way.
Latest Articles
Read Blog for Resources and News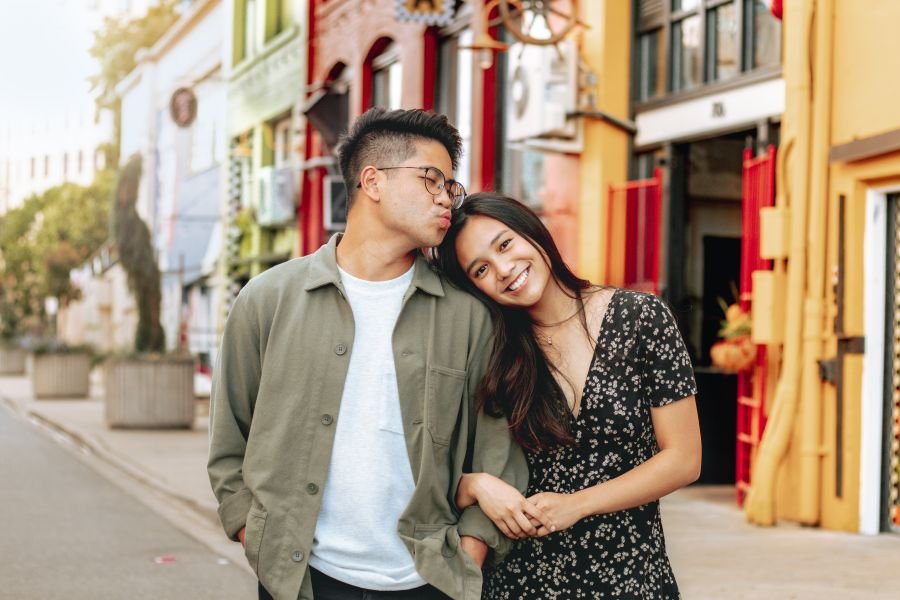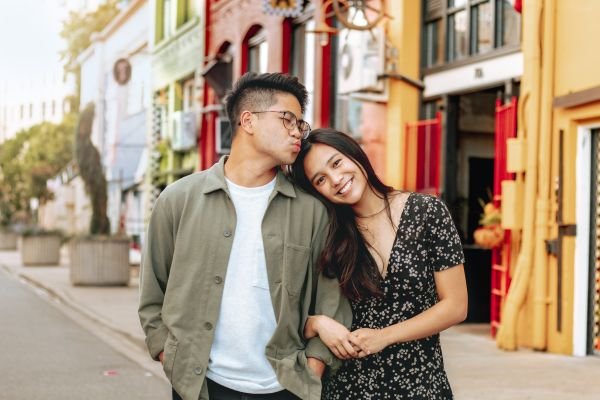 You obviously want to be nice to your partner. After all, who wants to be in a relationship with a…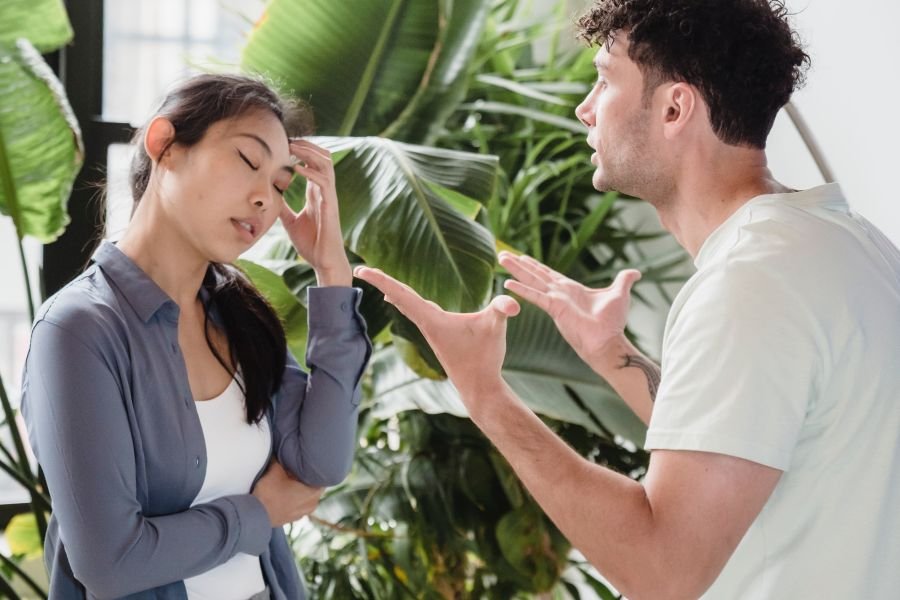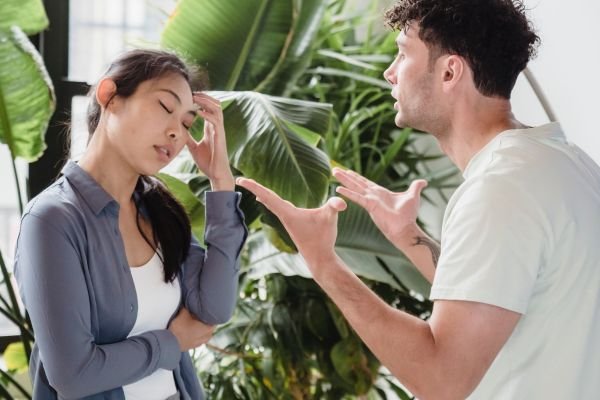 It's so frustrating having fights over the same relationship issues. After a while you feel as if there's a broken…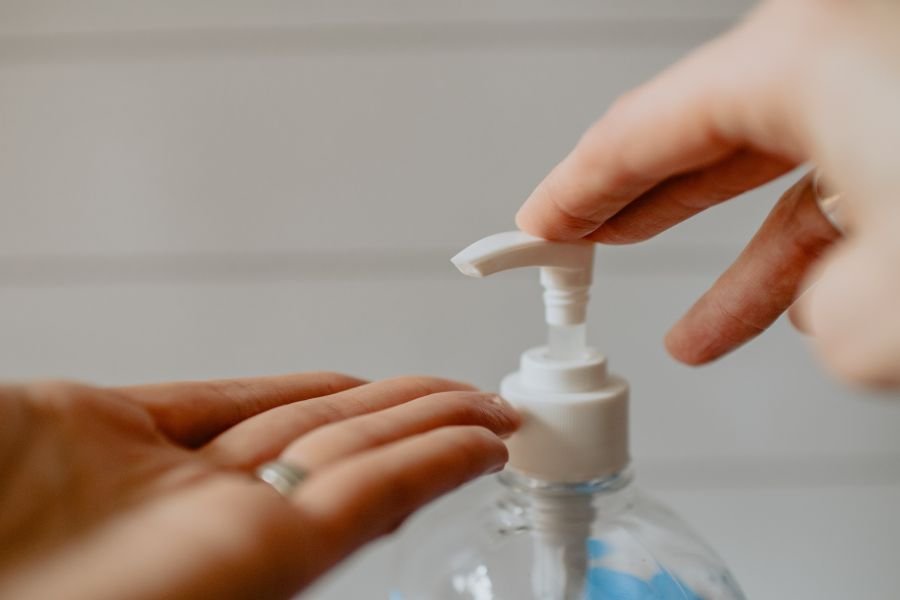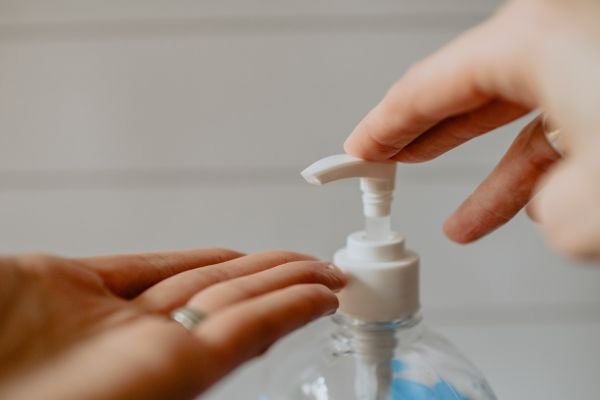 We've all become a little more sensitive about our health because of the pandemic. That includes following the U.S. Centers…
What Others Are Saying
Our Client Testimonials
Joshua is honest, objective and unafraid to challenge incongruity but patient enough facilitate transitions organically.
After being clean for over a year, I have to give Credit to Mr. Howell and his incredible staff at Luminous.
If you are looking for someone who can help and take care of you if you were their family, this is the place to go to for help.